Protection for people with pre-existing conditions is a red-hot button this election season. The public overwhelmingly supports maintaining the ACA's protections, and worries about losing them; Republicans keep assaulting them while pretending not to.
This is the battleground where both political parties have chosen to fight. That's kind of astonishing in poor red states that have expanded Medicaid -- like, say, West Virginia. Joe Manchin, the Democratic senator up for re-election in WV this year, dares not say the words "Affordable Care Act," "Obamacare," or even "Medicaid." Preserving access to health insurance for people with pre-existing conditions is the ground he'll die on.
But Medicaid, as I explore in
a post up at healthinsurance.org
, is most ofwhat's at stake in West Virginia -- and more generally, in poor red states that have accepted the ACA Medicaid expansion. The expansion is the means by which those states have cut their uninsurance rates in half:
Impact of Medicaid Expansion in Low Income states
State

State rank: median income

Uninsured 2013

Uninsured 2016

Growth in Medicaid enrollment 2013-2018

Marketplace enrollment

March 2018

Total indiv market enrollment

46

17.8%

9.1%

328,302

61,702

unknown

47

16.3%

7.2%

637,486

81,023

115,595

49

22.7%*

11.4%*

430,604

93,178

unknown

48

14.2%

8.8%

189,025

25,205

39,371
*For Louisiana, the uninsured rate is among adults age 18-64, as opposed to the whole population
.
That the Medicaid expansion can't be talked about is a measure of the depravity of our politics, the extent to which Republicans have gaslit this debate. So I argue in the HIO piece. Hope you'll
check it out.
P.S. One point I should have emphasized more in the HIO piece is that in West Virginia, where Medicaid is a dirty word, enrollees often say they have a "medical card" (which, per below, says nothing about Medicaid). What if Manchin made his mantra "Pat Morrisey wants to take away your medical card?" It's true. And 29% of state residents have one. Thanks to
Simon Haeder
for the screen shot.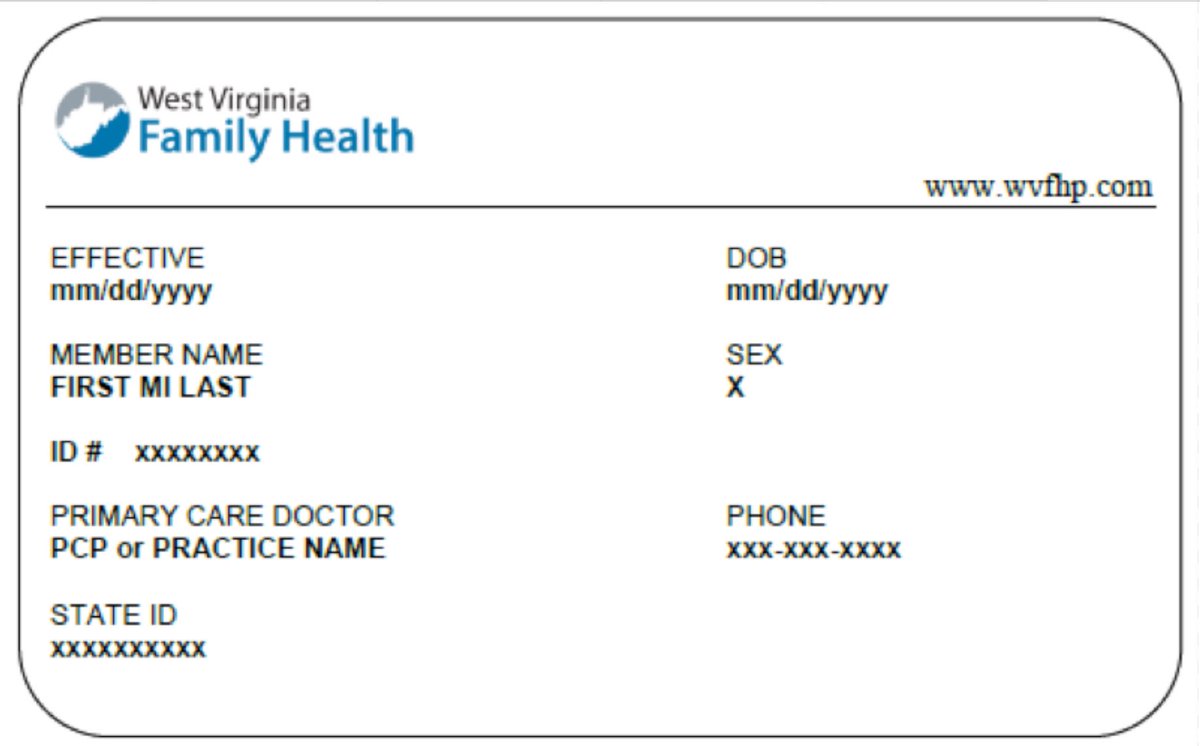 P.P.S. Also courtesy of Haeder, a
list of what Medicaid is called
in each of the 50 states -- though it's missing NJ Family Care, used in my home state, so maybe others.